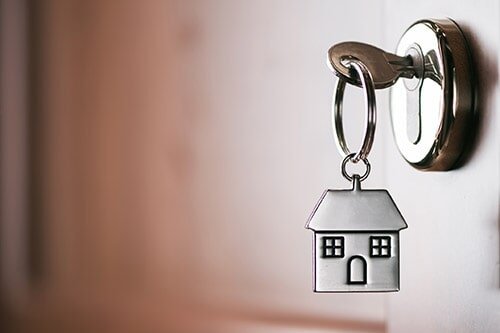 With the encroachment in technologies we now have the possible solution to keyless entry systems that helps us to open and close doors. Gone are the days when we always had to depend on keys to open and close the locks. This new innovation of keyless locking systems not only allows us to open and close doors without any physical use of keys but also gives us added security. Let us have a look how AM PM Locksmiths can help us in making our environment more secured with this innovative technology.
At AM PM Locksmiths the keyless door locks are provided with added security options like anti temper lockout that would block the access to the door after specific number of failed efforts. Also there is a quick lock out system that could be used in case of emergency and critical situations. Keyless doors have multiple functions like pin card access, master codes and the option to add or remove the user codes.
These automatic keyless systems use batteries to operate which is very productive as it saves cost and also no efforts required for power cable wiring and other circuits. There are a few options in these systems that even let you use energy from users and thereby saving energy at extreme levels. Not only this there is also an option if you do not wish to use batteries – you can easily switch to mechanical push button lock that can allow you the access by entering a code combination.
The one basic reason why people usually choose keyless door locks is owing to its convenience and also because it saves a lot of time. Another advantage is that one never needs to worry about losing your keys again or even worrying about getting the wrong keys by mistake. Our locksmiths at AM PM can introduce you to the wide array of options available so that you can choose based on your specific requirements and budget. Going keyless is not necessarily an expensive option – in long term and in larger organizations keyless locks prove to more cost-effective.
Even in businesses this keyless locking system proves to be very beneficial as you don't have to change locks every time an important employee leaves the organisation. With these locks you can automatically revoke the access for specific users. Another advantage is that multiple and numerous users can be given restrictive access with the added functionality of this keyless locking system. This helps to keep the premises secured and also gives a lot of ease to members of the organizations.
At AM PM our locksmiths are very experienced in installing and repairing the keyless locks. Whether you need new installation of need to make changes to the existing systems – AM PM Locksmiths have got you covered. All you need to do is call us on our 24 x 7 hotline and we will help you the best and the most cost-effective solution based on your needs and requirements.